Distribution
With over 20,000 SKUs from more than 30 leading manufacturers, we seek to provide complete solutions to satisfy every customer's needs.
Polygon Eurasia is IT distributor that provides products and services across multiple categories, including hardware, software, networking, and security solutions and across multiple regions, including CIS and Central Asia countries. As an authorized distributor and business partner for top brands such as Acer, Lenovo, HPE, Aruba, HPI, APC by Schneider Electric, Eaton, Juniper Networks, Fortinet, Cisco we strive to provide complete solutions to satisfy every customer's needs.
Logistics
Polygon Eurasia is able to provide just-in-time services and ships orders to customers.
We strive to provide the best and most efficient logistic solutions to meet your every need, and to build a reliable long term business partnership with you.
Polygon Eurasia offers you third-party logistics services through three major logistics service centers in Jebel Ali Free Trade Zone in the UAE, Bahrain Free Zone and the Free Zone of the Queen Alia International Airport in Jordan, in addition to several other local logistics centers in Saudi Arabia, Lebanon, Jordan, Egypt, Kuwait and the USA.
The state-of-the-art logistics facilities are strategically located and technologically connected, making the synergies compelling and the cost effectiveness apparent.
Polygon offers these services: (utilizing a leased warehouse in Jebel Ali Free Zone)
Sourcing of needed products:
Storage
Cargo pick-up from vendor warehouses in Jebel Ali and Dubai
Import facilities
Documentation
Consolidation
Packaging
Freight forwarding
Resources:
Trading companies wholly owned by Polygon in Dubai and Jebel Ali Free Zone.
Rented warehouses in Jebel Ali Free Zone
Office facilities in Jebel Ali Free Zone
Own vehicles
Trained experienced personnel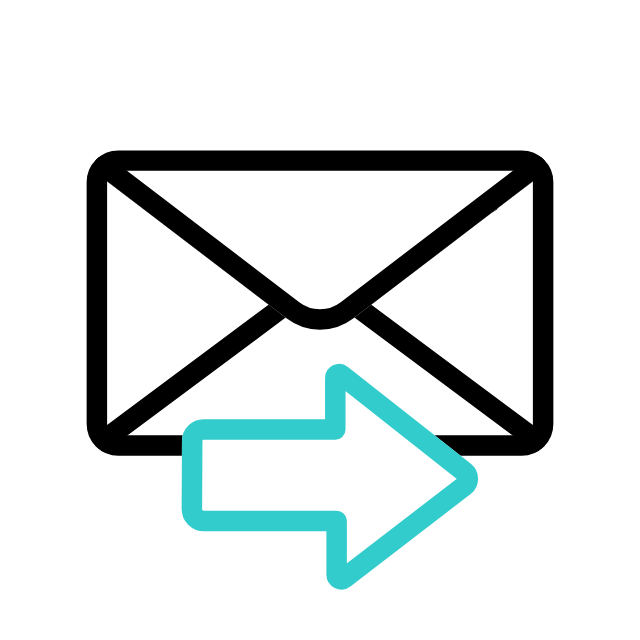 International Express
Our extensive network, short transit times, and competitive shipping rates, ensure door-to-door delivery of urgent documents and parcels to any destination in the world. We offer special packaging and handling for valuable items, including fast track through customs.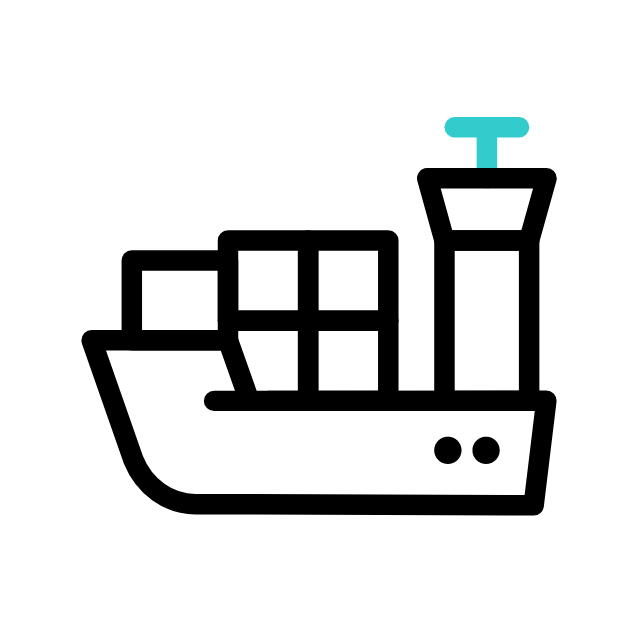 Freight Forwarding
Polygon Eurasia has one of the most extensive sea, land, and air freight forwarding networks in the Middle East. By providing various methods of delivery, we allow our customers to choose the most cost, and time effective method of transportation that meets their needs. Our cargo professionals ensure a complete and hassle-free service that includes customs clearance and reliable delivery. Our track-and-trace technology along with our network of offices around the world, allow total traceability and visibility of your shipments from start to finish. The array of freight forwarding capabilities offered by Polygon Eurasia, coupled with its logistics, warehousing, and domestic distribution proficiencies, provide you with the opportunity to consolidate your non-core supply chain functions under a single company and delivery network.
Solutions
As a partner of some of the leading IT companies in the world, we have successfully designed and implemented solutions by combining software and hardware systems. We offer complex system integration and business automation solutions that address tasks of all levels of complexity:
Design and implementation of power quality solutions;
Design and installation of structured cabling systems;
Business-process automation;
Design and optimization of corporate information systems;
Development of data processing centers;
Development and installation of control and automation systems;
Maintaining company's information security;
Licensed software;
Installation of systems, providing unified access to corporate applications;
Design and development of the office and IP telephony;
IT consulting and outsourcing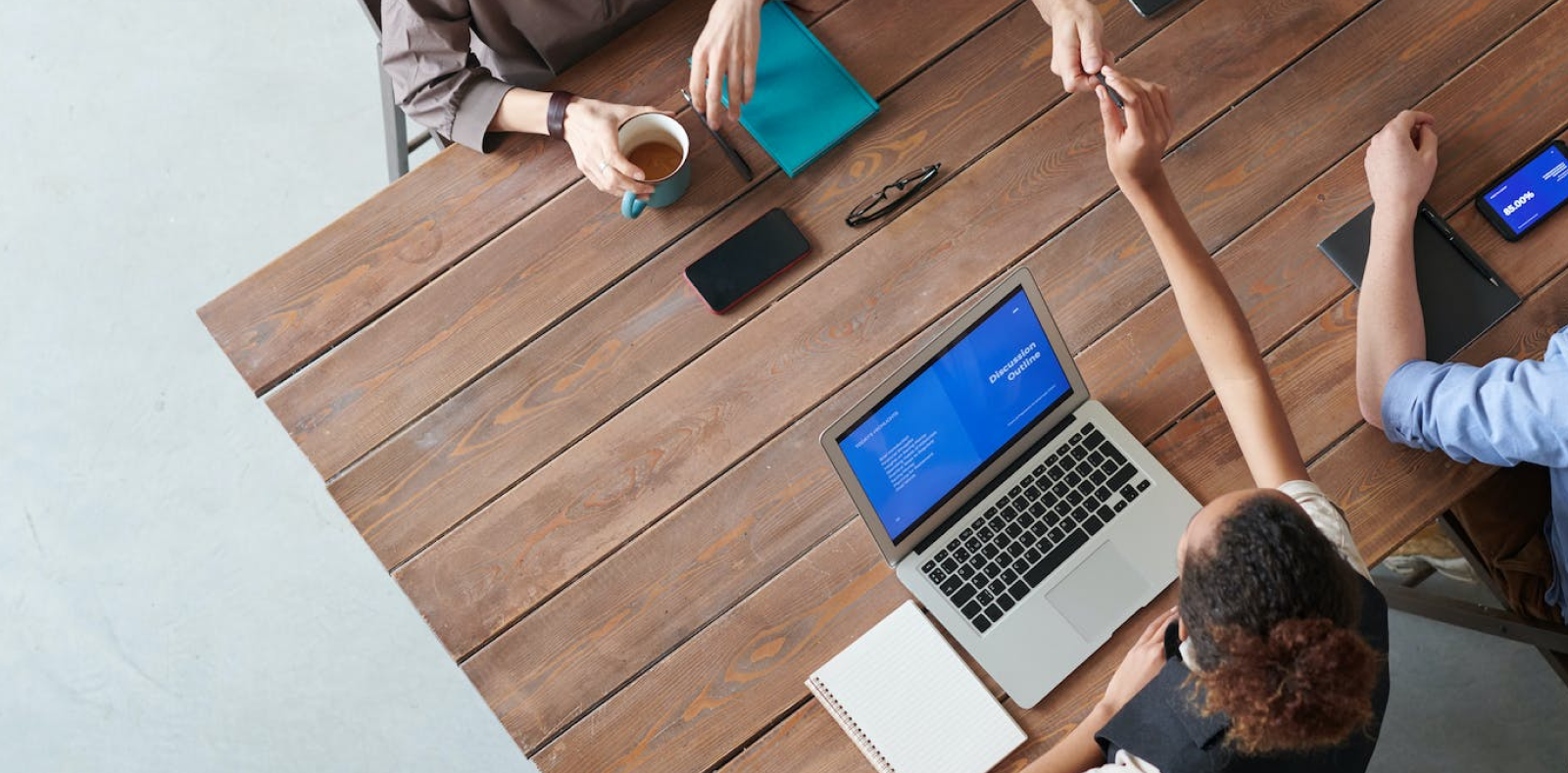 Through the years we helped a lot of companies. Are you ready to become our partner or vendor?
Contact us